One Prerequisite to be the Best Version of Ourselves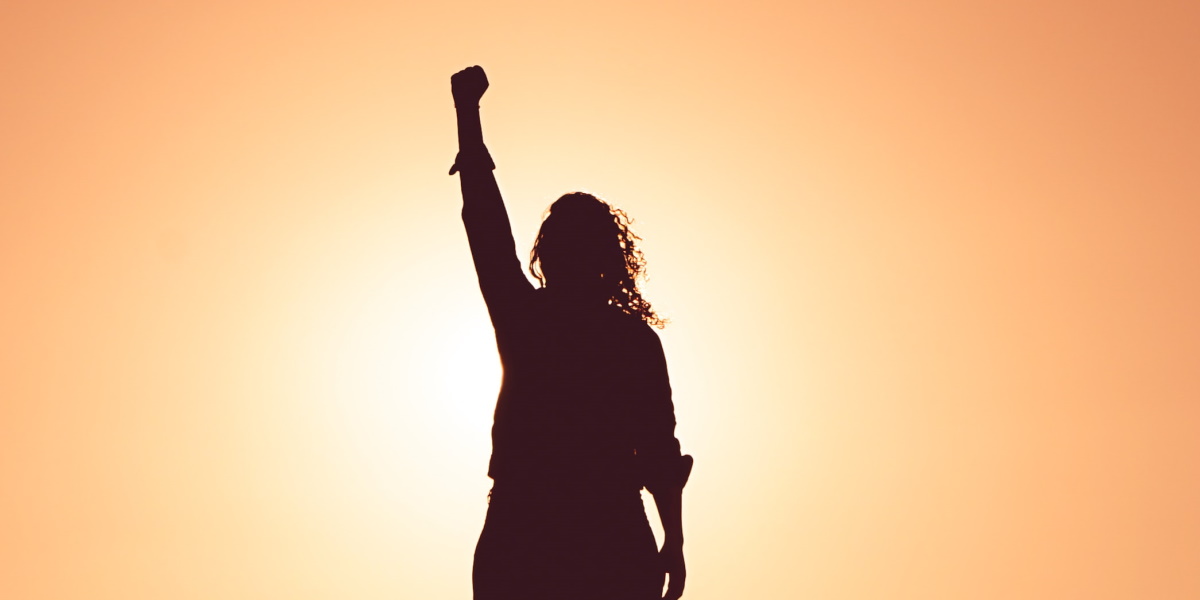 I always speak about "being the Best Version of Yourself" during my courses and mentoring sessions about Public Speaking.
There are many ways to reach that state, but the First Prerequisite is related to having a full body and mental energy.
You cannot be the best version of yourself if you haven't slept well and the right amount of hours (that changes between different persons), if you're hungry or thirsty, if you're not in a "good" physical shape (at least for that day).
So, if you want to impress people, start by taking care of your energy.
Photo by Miguel Bruna on Unsplash