Finally the decision to write in English is beginning to bear fruit!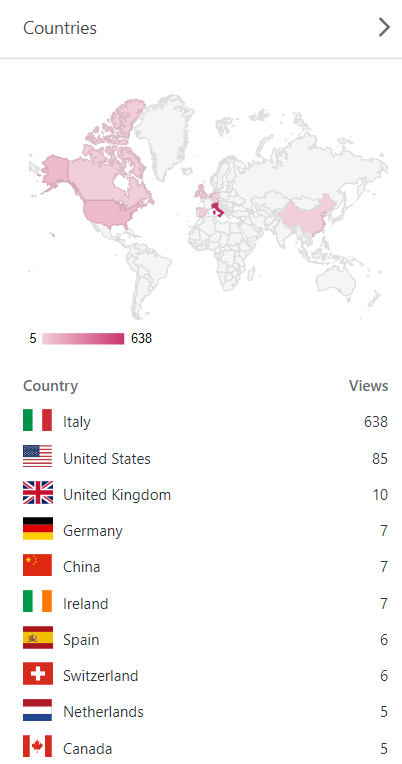 I'm talking about www.publicspeaking.dev where most of the posts are in English, and this year's stats are paying dividends 😉.
Sometimes it's more challenging to express nontechnical topics in another language, but it's an excellent exercise for me.
I'm missing some sessions in English right now, especially since now I moved back to the Italian Sub, and I've fewer occasions to speak in English for a longer time.