App Modernization Talk Next Week, in Italian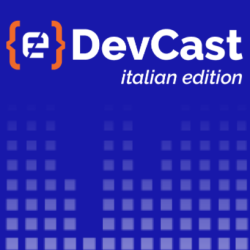 Next week, March 11th - 17.00 - 18.30, I'll do a 30 minutes session for Codemotion DevCast Italian Edition.
We'll talk about moving to the cloud, not only lift&shift but also which services you can use to improve and modernize your apps. In the end, there will be some time for Q&A.
See you there!